WHAT DOES CISCO SERVICES OFFER?
We have the equipment to handle all your demolition and property clean up needs in Teton Valley and Jackson Hole. From complete building demolition to cleaning up unwanted trees and yard waste, to storage units or items left by renters. Cisco Services will take care of your needs and make sure everything is disposed of properly or re-purposed when possible.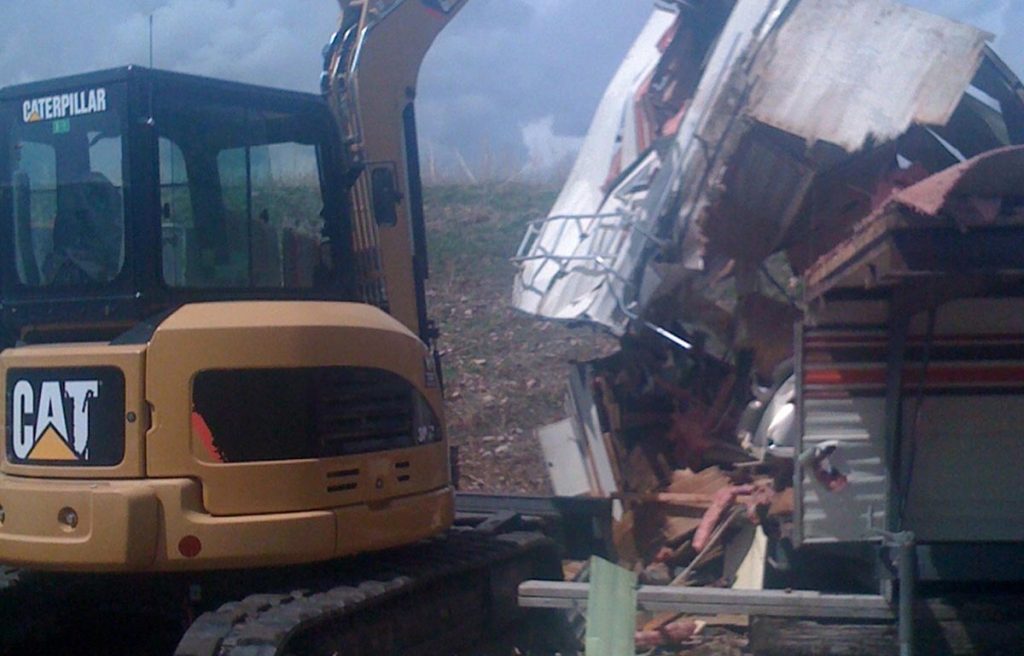 Offering customizable packages for your property in Teton Valley, Idaho and Jackson Hole, Wyoming. Rest assured that when you are not in residence, your home is being looked after. Complete inspections of interior and exterior. Verification of heating systems operating correctly, use of all aspects of plumbing system, monitor snow accumulation on roofs and decks, check exterior surroundings for any potential tree damage.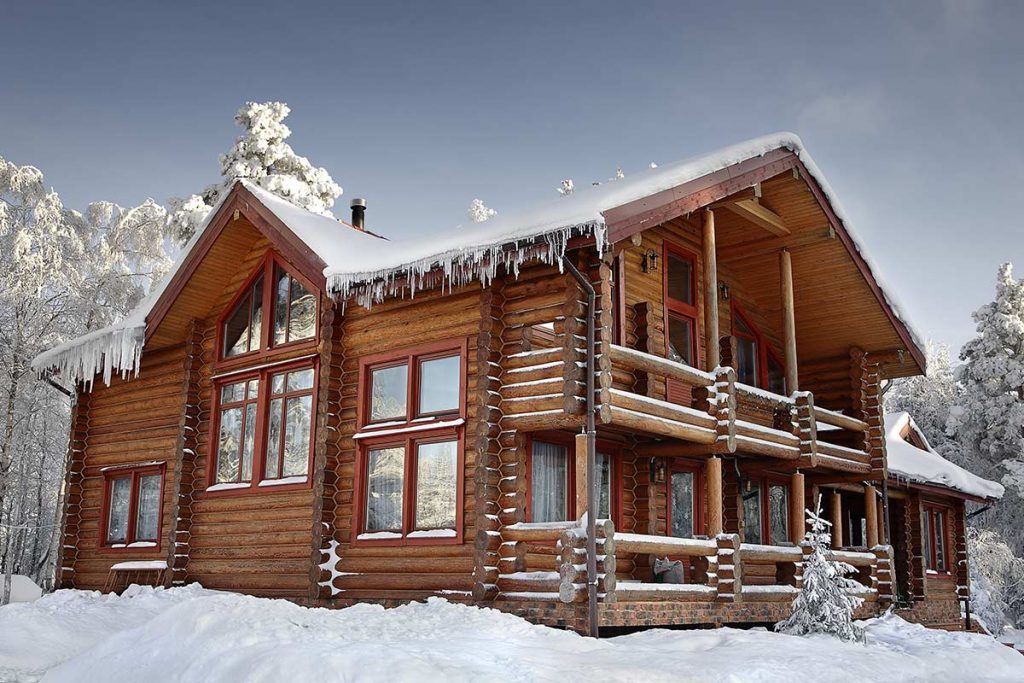 Landscaping in Teton Valley, Idaho and Jackson Hole, Wyoming
We can construct your landscape the way you want it, or as designed. Offering complete installations, water features, retaining walls, patios, pergolas and fire pits to create your own unique outdoor entertaining area. We can also modify or update your existing landscape.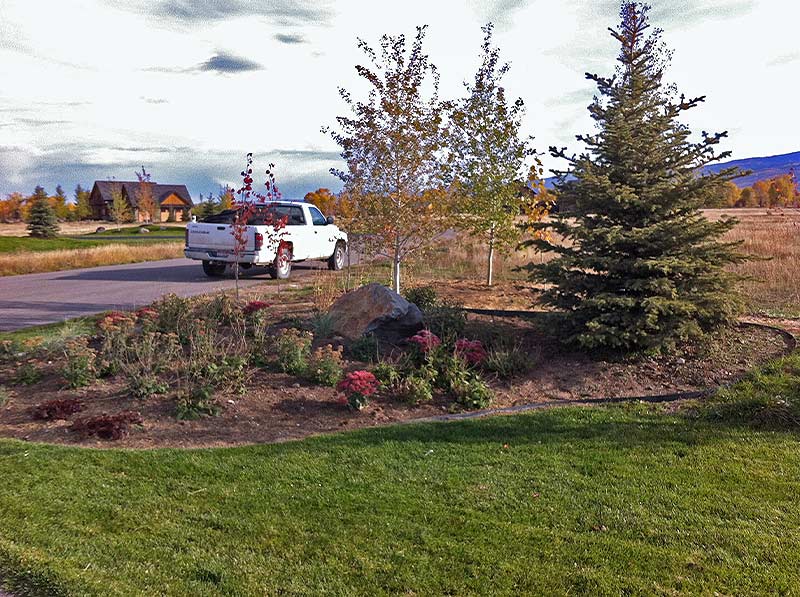 Custom Built Fencing & Ranch Gates
Specializing in ranch style fencing, post and rail and buckrail fence, we can also construct whatever style you choose. Also, we construct custom entry gates, classic log gates to reclaimed timber gates, steel or masonry options as well.
Custom Pathway & Bridge Construction
If you dream it, we will build it. We will work together with you to design the best scenario for your property.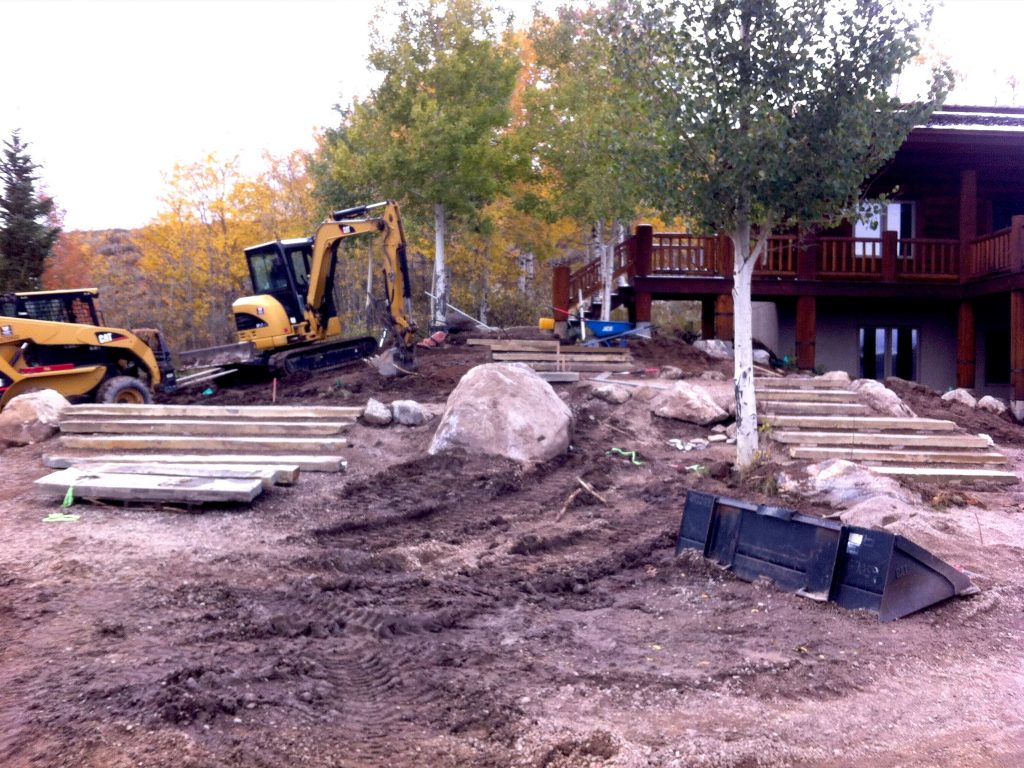 Snow Removal in Teton Valley and Jackson Hole
Offering complete snow removal for your property, Cisco Services Inc. has the appropriate equipment to maintain your driveway/parking area, roof, decks and walkways. We also provide services to commercial clients and homeowners associations.